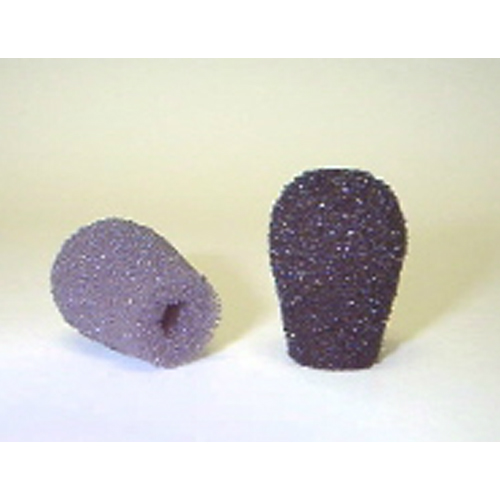 WindTech 2100 Series Tear Drop Windscreen for 1/4-inch Diameter Mics (Select Color)
Windtech
$7.25
$5.50
5.50
WindTech 2100 Series Tear Drop Windscreen for 1/4" Diameter Mics
SKU SER2100
Authorized Dealer: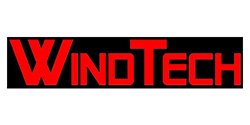 Using a proprietary non-heat manufacturing process, WindTech windscreens are constructed from a specially developed hypo-allergenic, open-cell, acoustical foam called SonicFoam. The use of Sonic Foam permits the free passage of sound energy without affecting the microphone's frequency response. While remaining acoustically transparent, WindTech windscreens are engineered to reduce wind velocity which virtually eliminates wind noise, breath sounds and pop noises. For those who want to keep their investment secure, nothing protects an expensive microphone from dust, dampness and physical damage like a WindTech windscreen. Don't be fooled by imports or imitations.
2100 Series Windscreens Fit the Following Microphones:
AKG C407, C417, CK970, CK99L.
Audio Technica AT803B, 830R, 831, 837, 855, 859. ATM15, 73A. ES915, ES933, ES943. PRO7a.
Audix ADX10, ADX40. TR-40. Beyer MC5, MC6, MCE10.
Avlex MU-53.
Countryman Isomax 2, EMW.
Crown GLM100, GLM200.
Earthworks QTC, TC, M.
Electro Voice HM-1.
Gentex 5070.
Lectrosonics HM142, HM152, HM162, M119, M140.
Lightspeed TX-170.
MicW E418, E436, i436, M416.
Samson QV.
Sennheiser HSP4.
Shure SM93, 99, WCM-16.
Sony ECM-30.
Special Projects SP2000, SP5200, SP5251, SP5252, SP5255, WPHS-746, WPHS-756.
Telex PH21, 22, 23.
Tram TR-50.

And most lapel or lavalier type microphones with up to .375" (9.5mm) in diameter.
Inside Diameter: 0.250" (6 mm)
Inside Depth: 0.750" (19 mm)
Overall Height: 1.187" (30 mm)
Overall Diameter: 0.875" (22 mm)
Packaging: Single Pack
FREE standard ground shipping on orders over $99 to the 48 contiguous states. See Terms and Conditions for full details and exemptions.
All products are covered by ProAudioSuperstore.com's 30-day Return Policy. See Terms and Conditions for full details and exemptions.
Warranty
New product. Includes full standard manufacturer warranty.