QSC - American manufacturer of audio products including power amplifiers, loudspeakers, digital mixers and digital signal processors.
349.99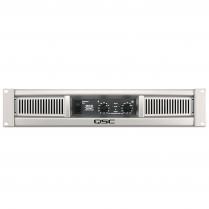 449.99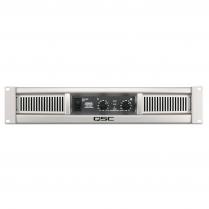 QSC GX5 500 Watt 8-Ohm Power Amplifier
SKU GX5
$569.99
$449.99
449.99
The QSC GX5 is a 2-channel stereo power amplifier with 500W @ 8 Ω per channel. The GX5 features QSCs awesome reliability and sound quality in a convenient portable format.
read more

▼
649.99